Tag: Selling a home in Western NY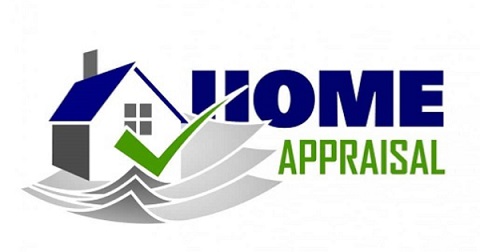 Appraisals in Buffalo NY are a necessary requirement when one is looking into selling or purchasing a home.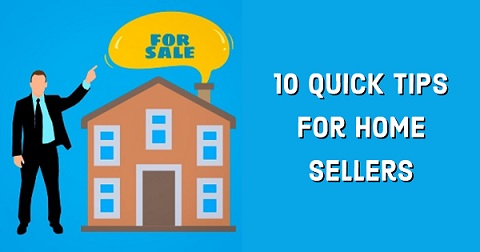 10 Quick Tips For Buffalo NY Home Sellers. Research has shown that a poorly presented house can take longer to sell, even worse it can  reduce the price.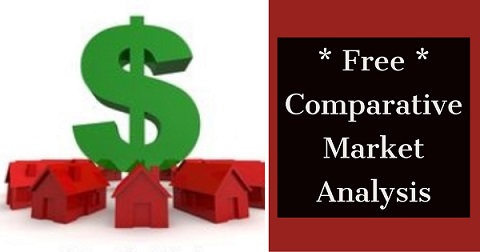 If you live in the Buffalo NY Metro area and are wondering, "How much is my Buffalo NY Home worth?" Get started with a free no obligation Comparative Market Analysis.