Tag: Buffalo NY Realestate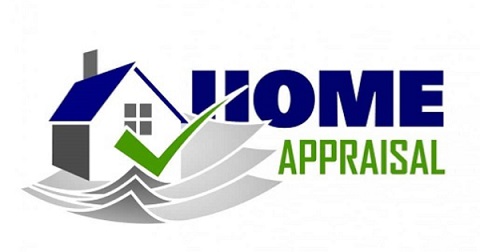 Appraisals in Buffalo NY are a necessary requirement when one is looking into selling or purchasing a home.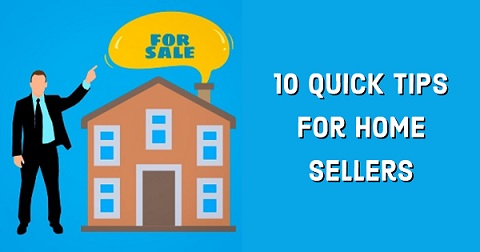 10 Quick Tips For Buffalo NY Home Sellers. Research has shown that a poorly presented house can take longer to sell, even worse it can  reduce the price.